Technological progress should bring greater safety, economic opportunity and convenience to everyone.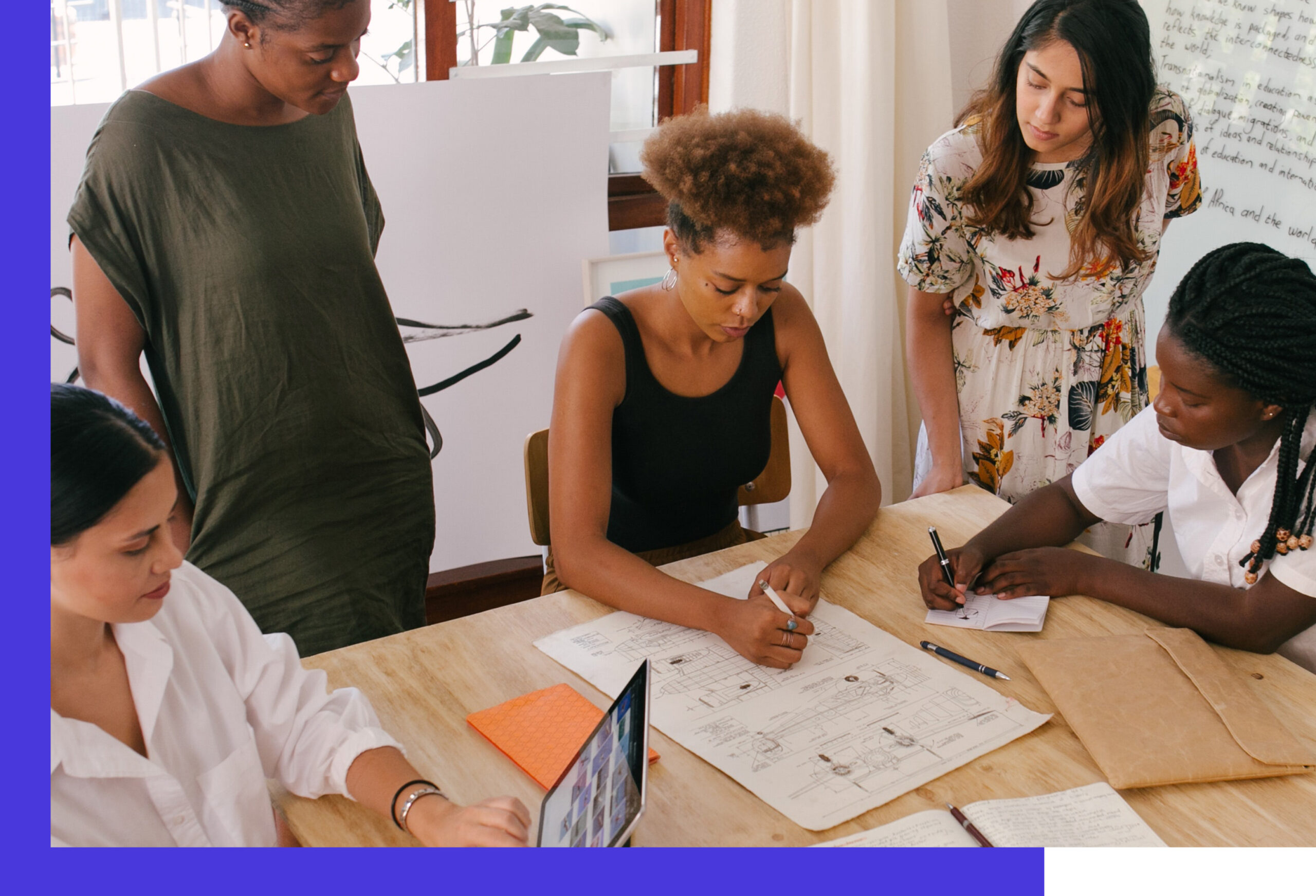 But too often, companies and governments use new technologies in ways that deepen persistent inequality and discrimination. When technology undermines transparency, privacy, equality and free expression, it harms people from historically marginalized communities the most.
The Civil Rights, Privacy and Technology Table breaks down silos between groups in the civil rights, digital rights, media justice and public interest sectors to advance the digital civil rights movement. Founded in 2011 by the Ford Foundation as a forum for 10 civil rights, media justice and public interest technology organizations, the Table has evolved to include more than 30 organizations collaborating to lead successful national and regional campaigns and set the digital agenda civil rights. The Table leverages relationships among the leading experts in civil rights and technology to address a wide range of technology and privacy concerns, including surveillance of immigrant communities, hate speech and online propaganda, bias in facial recognition technology and online voter suppression.
The Table has helped influence several public and corporate policies that affect civil rights. 
These include successful efforts to:
Expand the federal Lifeline Assistance Program to include broadband as well as telephone service.
Read More
Persuade Google to ban online advertisements for predatory payday loans, which overwhelmingly target communities of color.
Read More
Persuade Facebook to address data on users' ethnicity to target housing, employment and credit-related ads, a practice that promoted discrimination against people of color.
Read More
Persuade the Department of Justice to require federal law enforcement agents to obtain a search warrant supported by probable cause before using "stingray" technology in investigations.
Read More
Halt the use of privacy-violating face recognition searches on driver's license photos in Vermont.
Read More